Build Your Mercedes-Benz EQ
Build the Mercedes-Benz EQ Electric Vehicle to suit your needs, see pricing and lease or finance payments, choose options, and more!
Search Inventory Button
Shows if we have any in-stock vehicles for that model. The number in parenthesis shows how many we have at this very moment. It will take you to a listing of all those vehicle directly.
Reserve an In-Transit Unit Button
Let us know what you are looking for and we'll provide you with today's information on everything currently In-Transit from Mercedes-Benz to Oklahoma City, along with providing you an ETA on when we expect the vehicle to arrive.
Build Yours Button
This allows you to build a vehicle from the ground up with all available options. It also helps you calculate real-time lease and finance options. You can even save your vehicle(s) in our system with no commitments at all (so you don't have to start over every time). You have the freedom and ability to proceed with ordering your built vehicle at any time.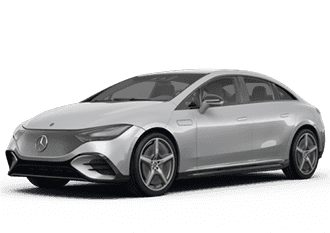 Mercedes-Benz
EQE Sedan
Search EQE Inventory (26)
Reserve an In-Transit EQE
Build Your EQE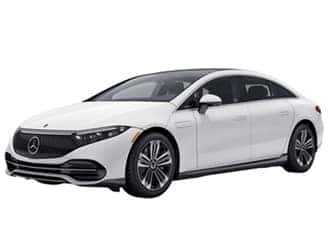 Mercedes-Benz
EQS Sedan
Search EQS Inventory (16)
Reserve an In-Transit EQS
Build Your EQS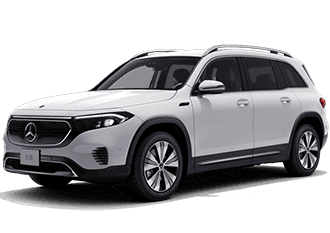 Mercedes-Benz
EQB SUV
Search EQB Inventory (12)
Reserve an In-Transit EQB
Build Your EQB SUV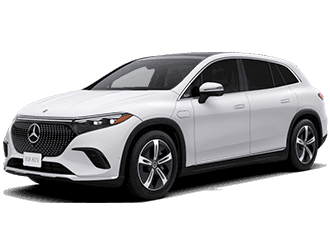 Mercedes-Benz
EQS SUV
Search EQS Inventory (15)
Reserve an In-Transit EQS SUV
Build Your EQS SUV