KBB Most Refined Brand Award | Mercedes-Benz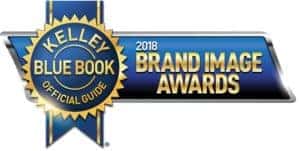 We are excited to announce that Mercedes-Benz has won the KBB Most Refined Luxury Brand Award!
From the elegant exterior designs to the richly appointed interiors to underlying vehicle architectures steeped in cutting-edge technology backed by more than a century of experience, Mercedes-Benz vehicles embody sophistication in all its forms. Mercedes-Benz isn't just this year's Most Refined Luxury Brand in the automotive space, it's one of the most established and respected brands in the world.
Read more: https://www.kbb.com/new-cars/brand-image-awards/most-refined-brand/