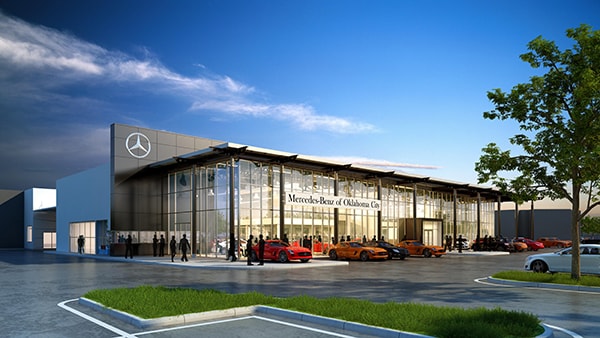 We will be moving to our new location soon! We look forward to seeing you there!!
May 1, 2018, we will be unveiling a new facility for our customers.
We hope you are as excited as we are. This facility will allow us to offer you an experience like never before. We look forward to working with you now and into the future.
A sneak peak of the new facility renderings: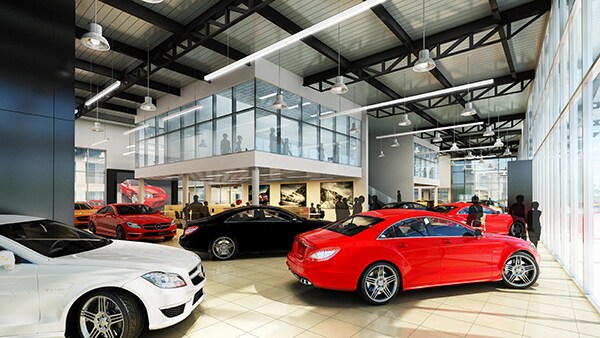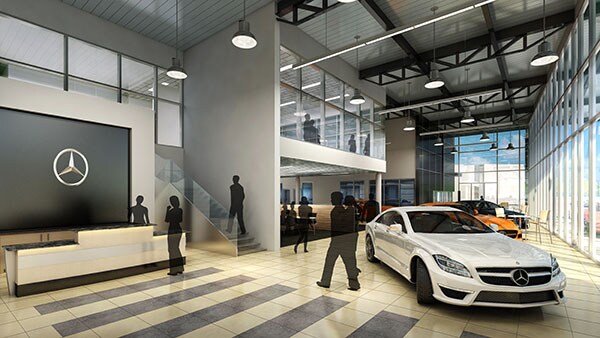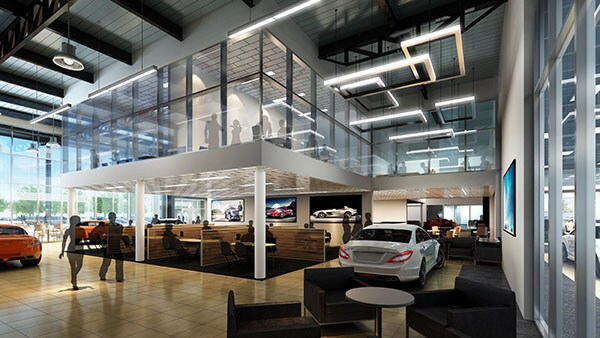 Take a peak at our live camera at the construction site. The image displayed is taken within the hour. Use the controls to see past images of the facility too.