Coronavirus (COVID-19) Update

A Message to our Valued Customers,
We understand that your need for reliable transportation does not end when a crisis like COVID-19 arises, so in response to the ever-changing news about these current events we would like to take this opportunity to communicate with you our retail strategy here at Mercedes-Benz of Oklahoma City.
We are closely monitoring Coronavirus (COVID-19) and following the current guidance from the leading government and health authorities to ensure we are taking the right action to protect our customers, employees, and the communities where we operate. During this time, we recognize your confidence in us is more important than ever. In addition to practicing preventative measures to reduce the spread of germs within our dealerships, we are also implementing steps to ensure that all our vehicles go through a thorough sanitizing process.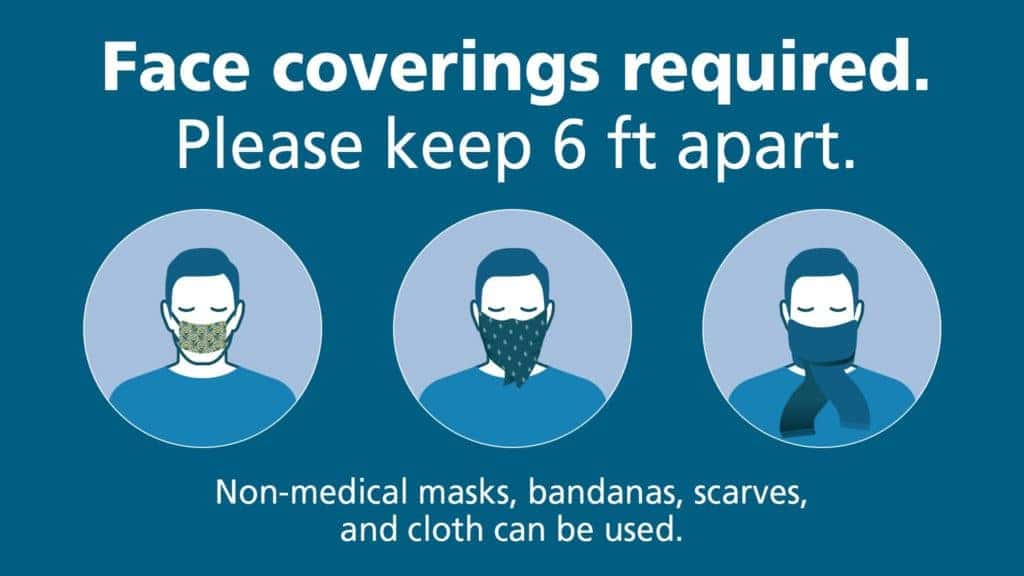 Our routine cleaning and sanitation standards already meet CDC guidelines. Additionally, we've put in place a heightened disinfection response program in all our Sales and Service facilities. We are currently requiring all employees and visitors to wear masks to ensure the safety of everyone in our dealership.
We remain vigilant in upholding these practices and will take additional precautions as recommended by the Centers for Disease Control & Prevention (CDC), World Health Organization (WHO), and local governments.
If you are in need of service, we are happy to pick up and return your vehicle for its servicing needs. Our service department is open with normal business hours and you can schedule your appointment online here.
Our sales department is also open for business and will be observing regular business hours of operation. As a convenience to our customers, we would be happy to arrange an at-home vehicle demonstration in addition to the ability to execute the purchase of your vehicle and arrange contracting, all while in the comfort and safety of your home. Remember, we update our inventory online daily so you can see what vehicles are available online before coming into the dealership. View our New Inventory, Certified Pre-Owned Inventory, Pre-Owned Inventory, or Retired Courtesy Vehicle Inventory.
To make our dealership as safe as possible for our clients and employees to visit, we are taking the following precautions:
Regular cleaning and sanitizing of all surfaces inside the dealership and vehicles
We are utilizing seat covers, steering wheel covers, and floormats on all vehicles while in our dealership
We will sanitize all vehicles in for service prior to completion
Practicing good hygiene and washing hands regularly
We are limiting the number of employees at the dealership at any given time, to help minimize the risk of infection
Utilizing proper PPE (Personal protective equipment) and offering social distancing
We ask that for the safety of yourselves and our staff; if you show any symptoms of being sick that you postpone a visit to the dealership or an at-home vehicle demonstration. We are committed to being a responsible dealer by making our employees available during this trying time and are committed to servicing your needs at a world-class level.
We encourage you to visit the CDC's website for up-to-date information on how to keep your family and yourself safe. Meanwhile, Mercedes-Benz of Oklahoma City will continue to focus on keeping our associates healthy – and our dealerships and service centers opened and staffed – to serve and support all our customers.
Please contact your sales associate or service advisor directly or by contacting the dealership at 405-236-1224.
Sincerely,
Todd Bondy | General Manager
Mercedes-Benz of Oklahoma City and Volvo Cars Oklahoma City

---
---
---