2005-2014 Mercedes-Benz Airbag Recall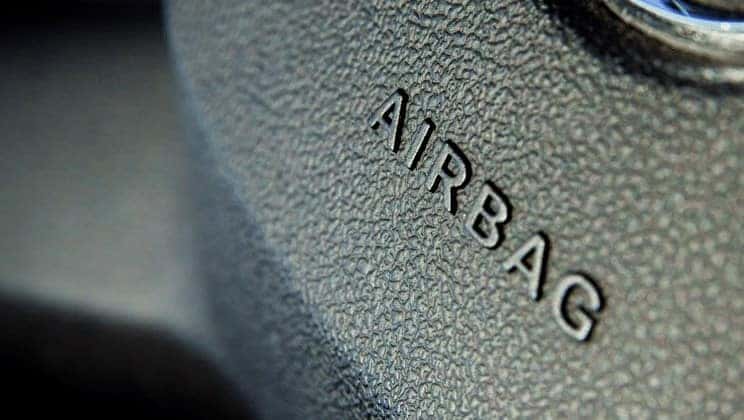 Certain Mercedes-Benz vehicles are equipped with driver-side front airbags provided by TK Holdings Inc. ("Takata"). On January 25, 2016 Takata filed a Defect Information Report with NHTSA announcing a potential defect in some of the subject inflators. Based upon Takata's information to date, "Takata is not aware of any field incidents in which a PSDI-5 inflator has ruptured, either desiccated or non-desiccated. Takata is taking this action in an abundance of caution, to address all of the subject non-desiccated PSDI-5 air bag inflators, due to the similarities of design and manufacturing characteristics for this type of inflator used in the U.S. market."
Daimler AG is not aware of any field incidents with the subject Takata PSDI-5 inflators. However, based on the information above and in an abundance of caution, DAG will conduct a voluntary recall of the vehicles equipped with subject Takata PSDI-5 inflators in the United States as identified by Takata in the Defect Information Report.
Owners of affected vehicles will also be getting a letter in the mail to inform them of the recall. Affected vehicles can be operated safely until the parts arrive at the dealership to perform needed repairs.
Vehicles may include 2005-2014 SLK, C-Class, GLK, E-Class, SLS, M-Class, GL-Class and R-Class.
To see if your vehicle has a recall click here. You will need your VIN number. Or call 1-800-FOR-MERCedes (1-800-367-6372).