Coming in the Spring/Summer of 2018, we will be unveiling a new facility for our customers. We hope you are as excited as we are. This facility will allow us to offer you an experience like never before. We look forward to working with you now and into the future.
A sneak peak of the new facility renderings: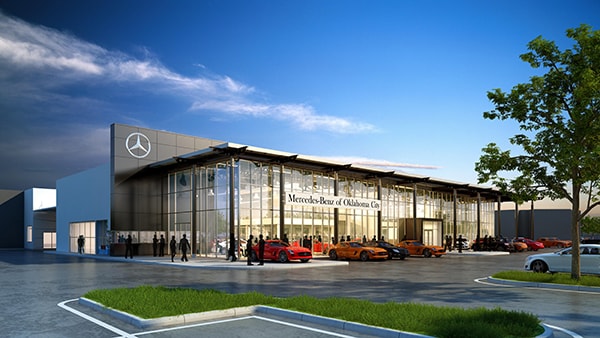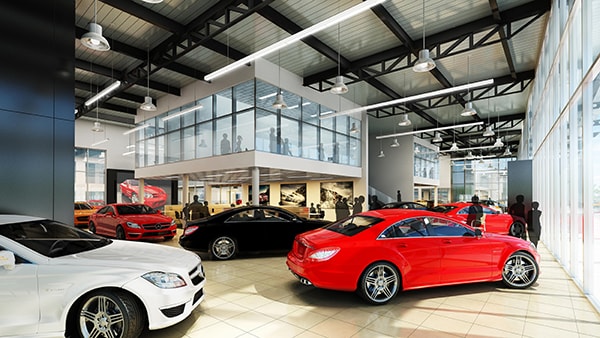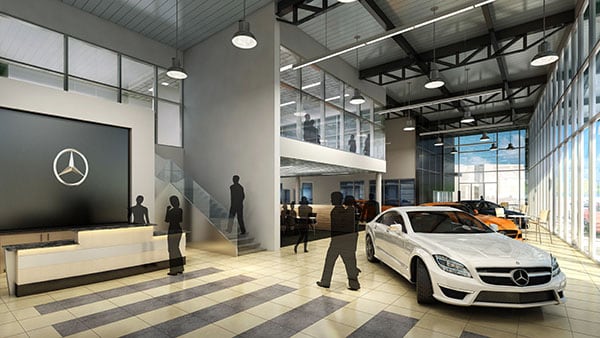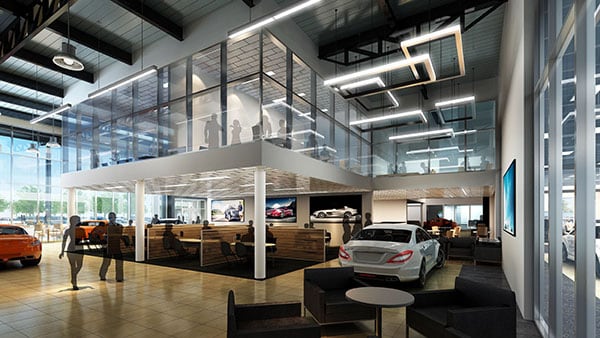 Here are some exciting photos of the progress of our new dealership construction! We are excited to have a new facility to share with you! These photos are from 6/30/2017.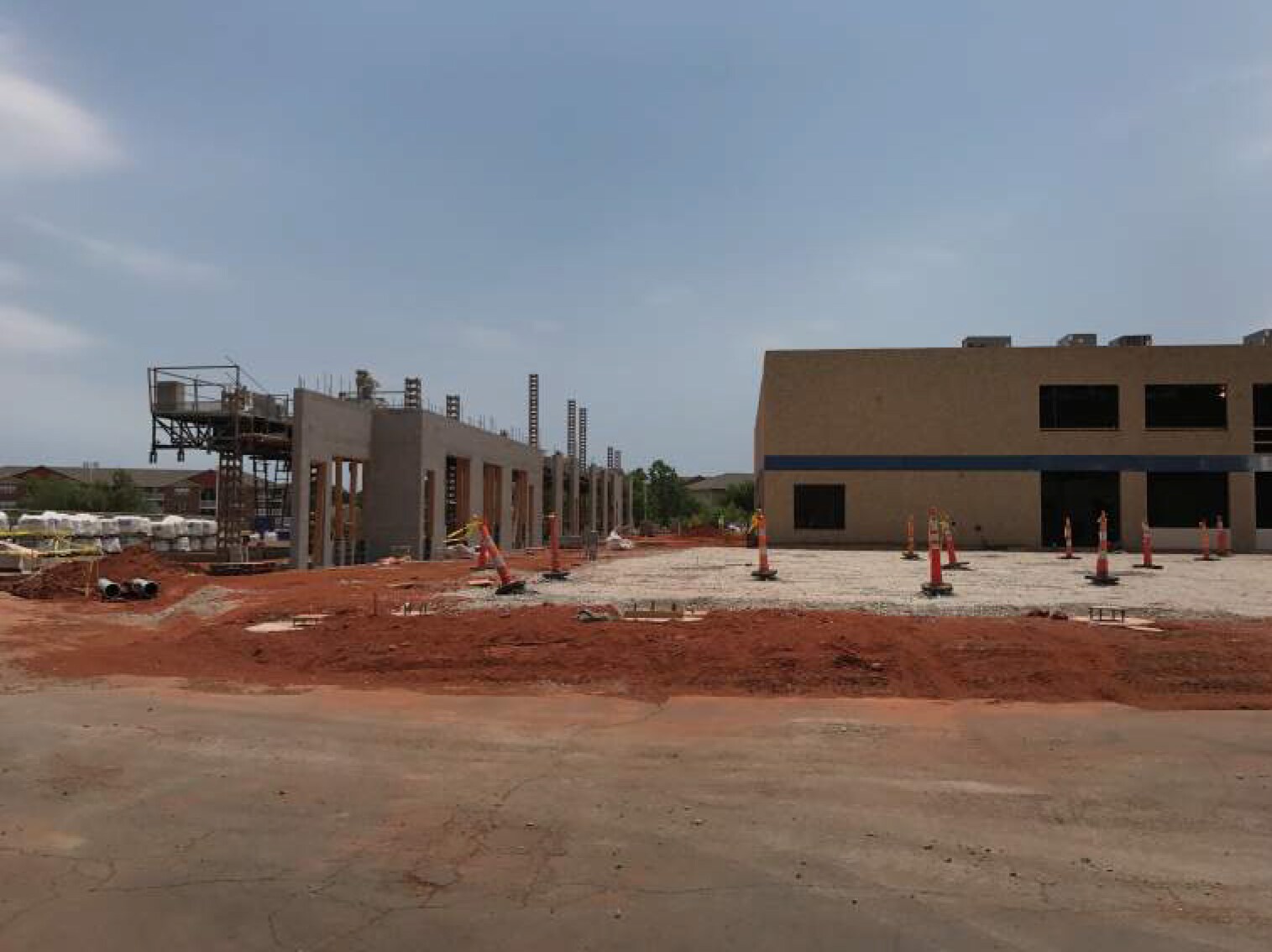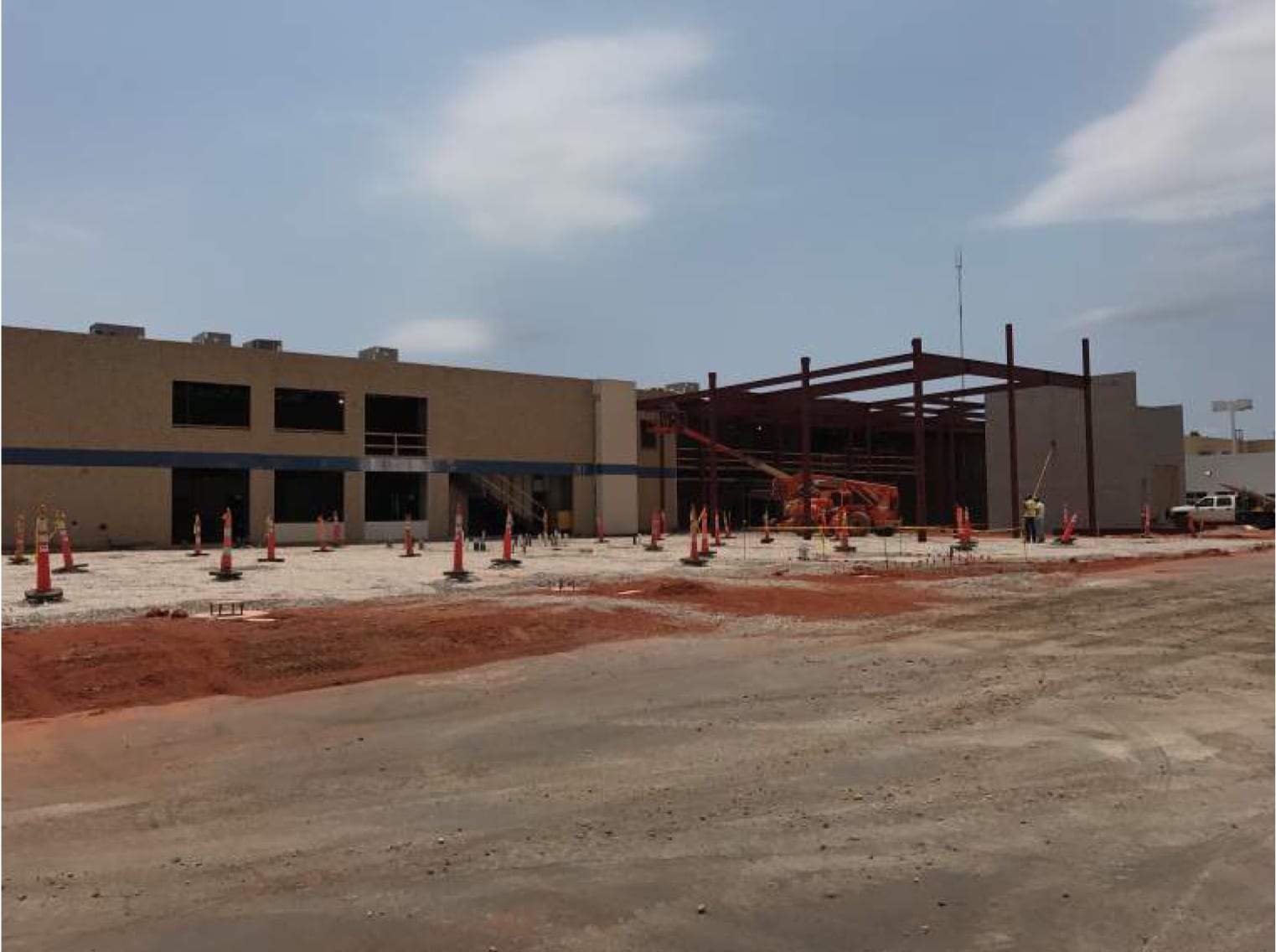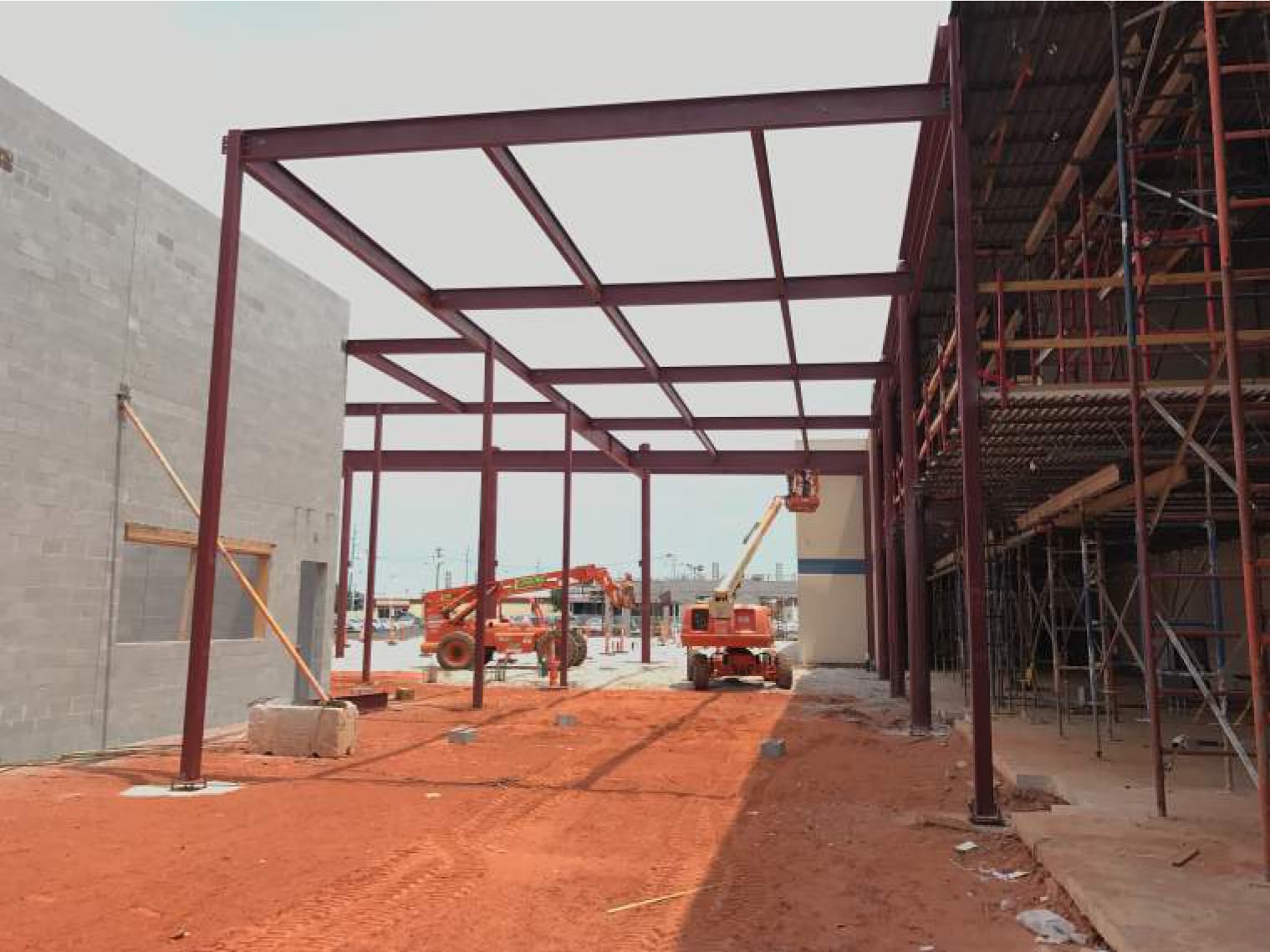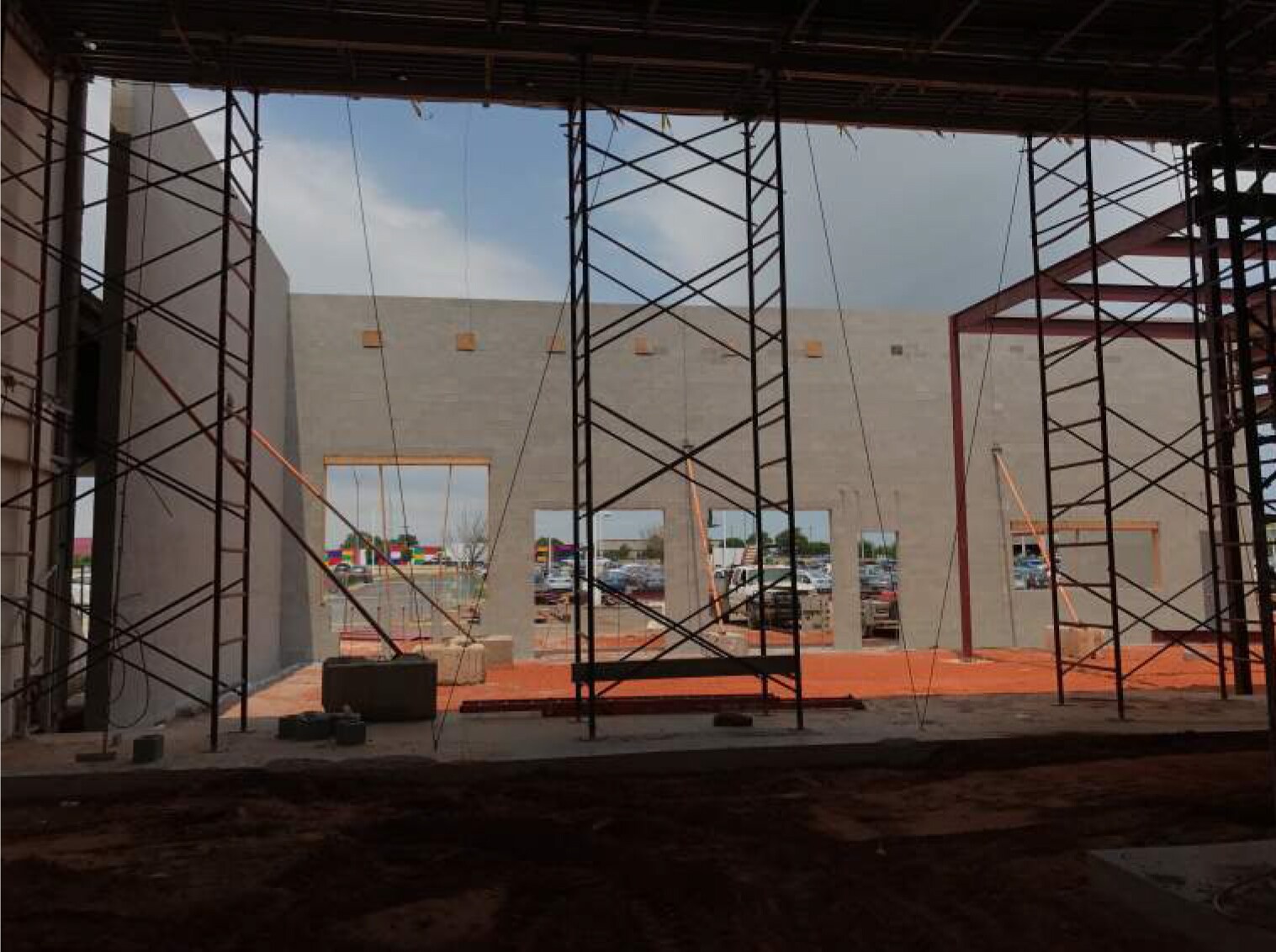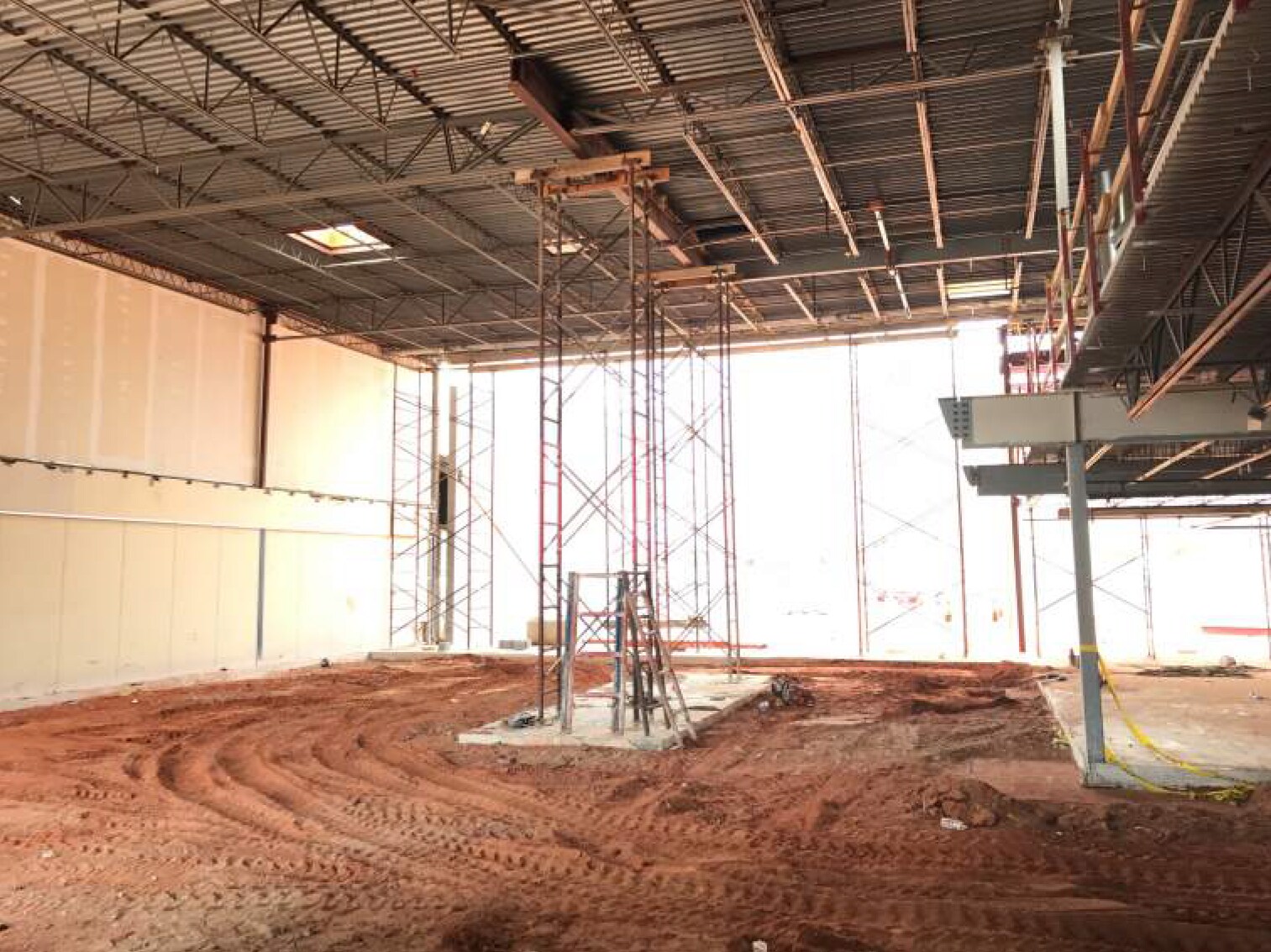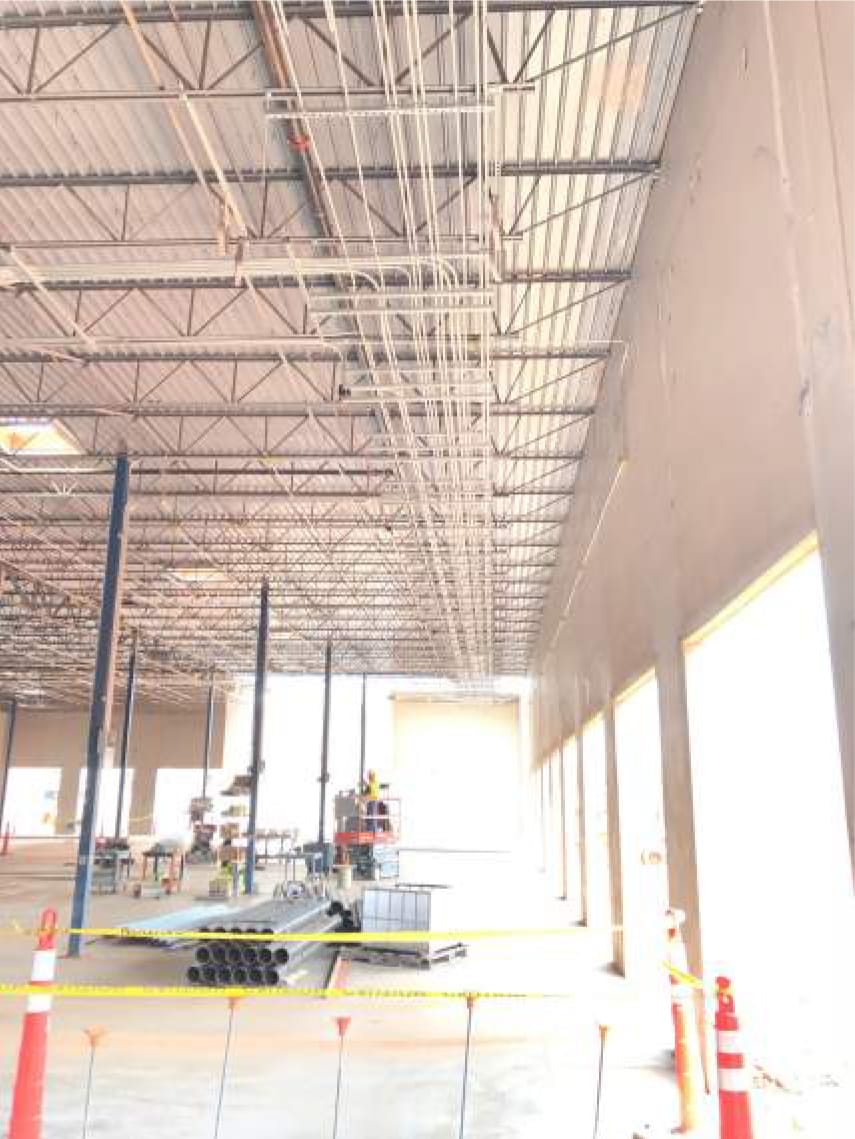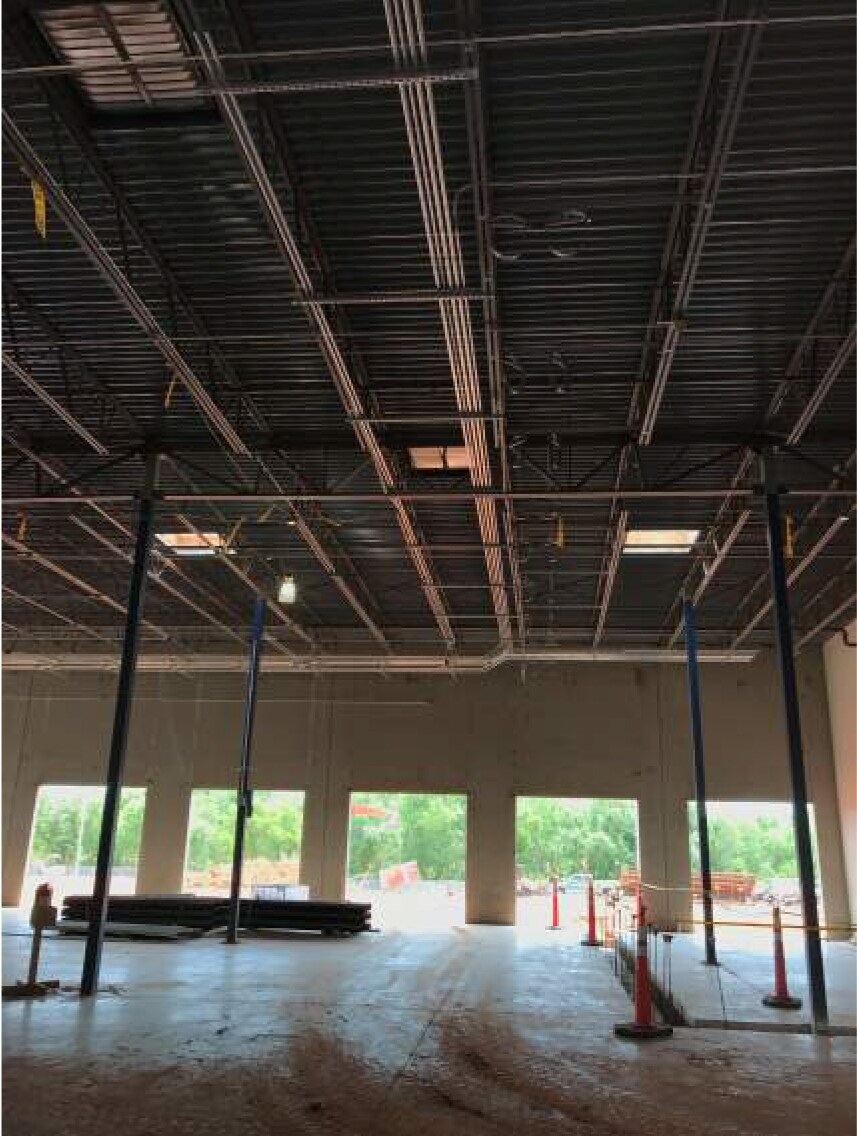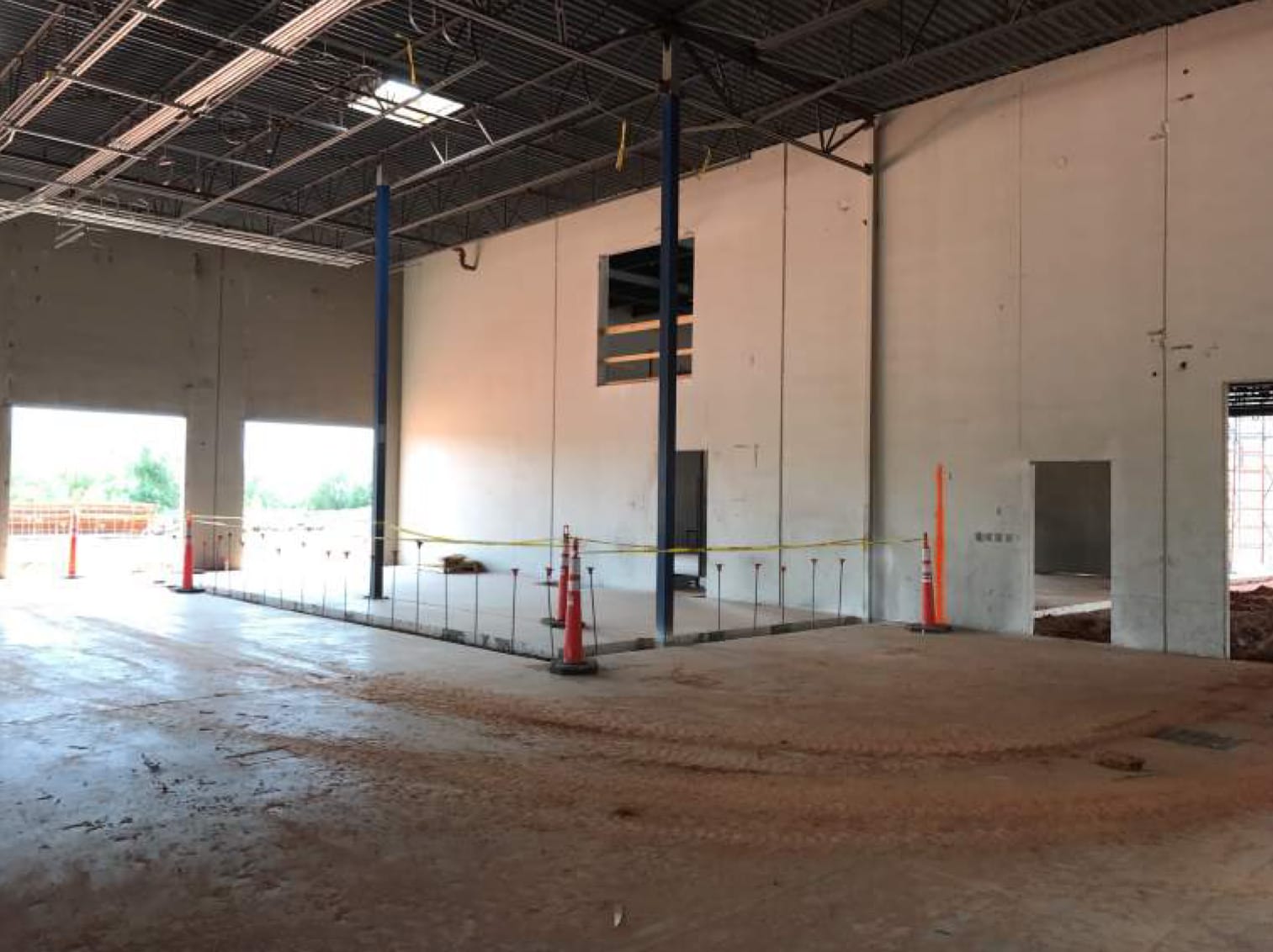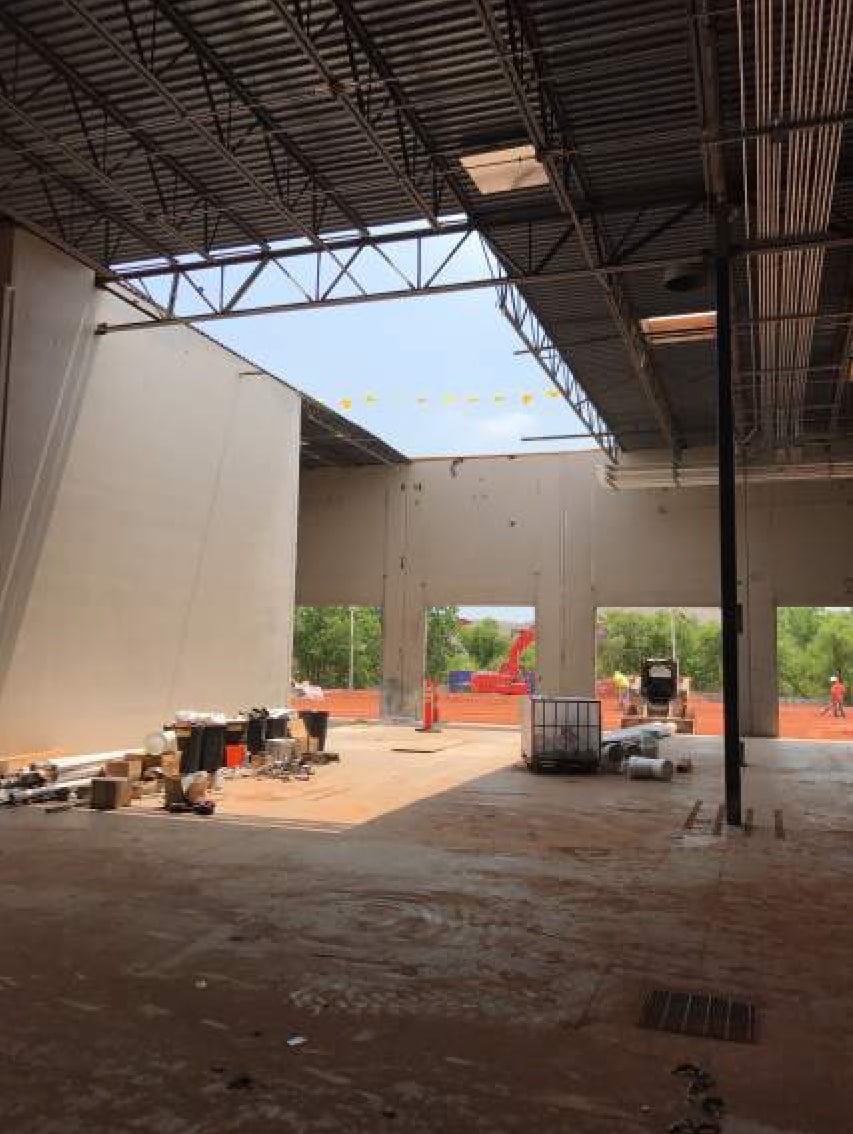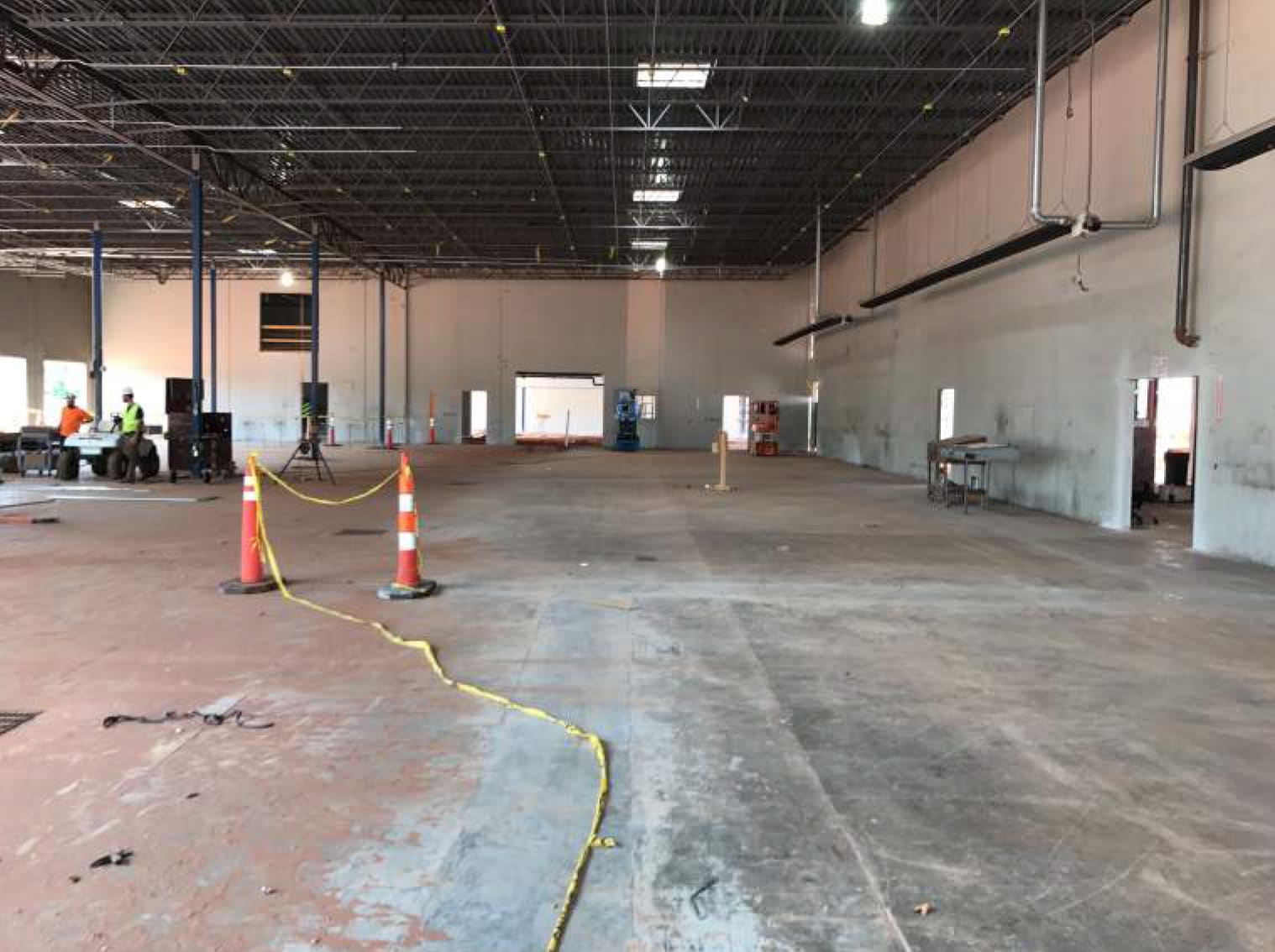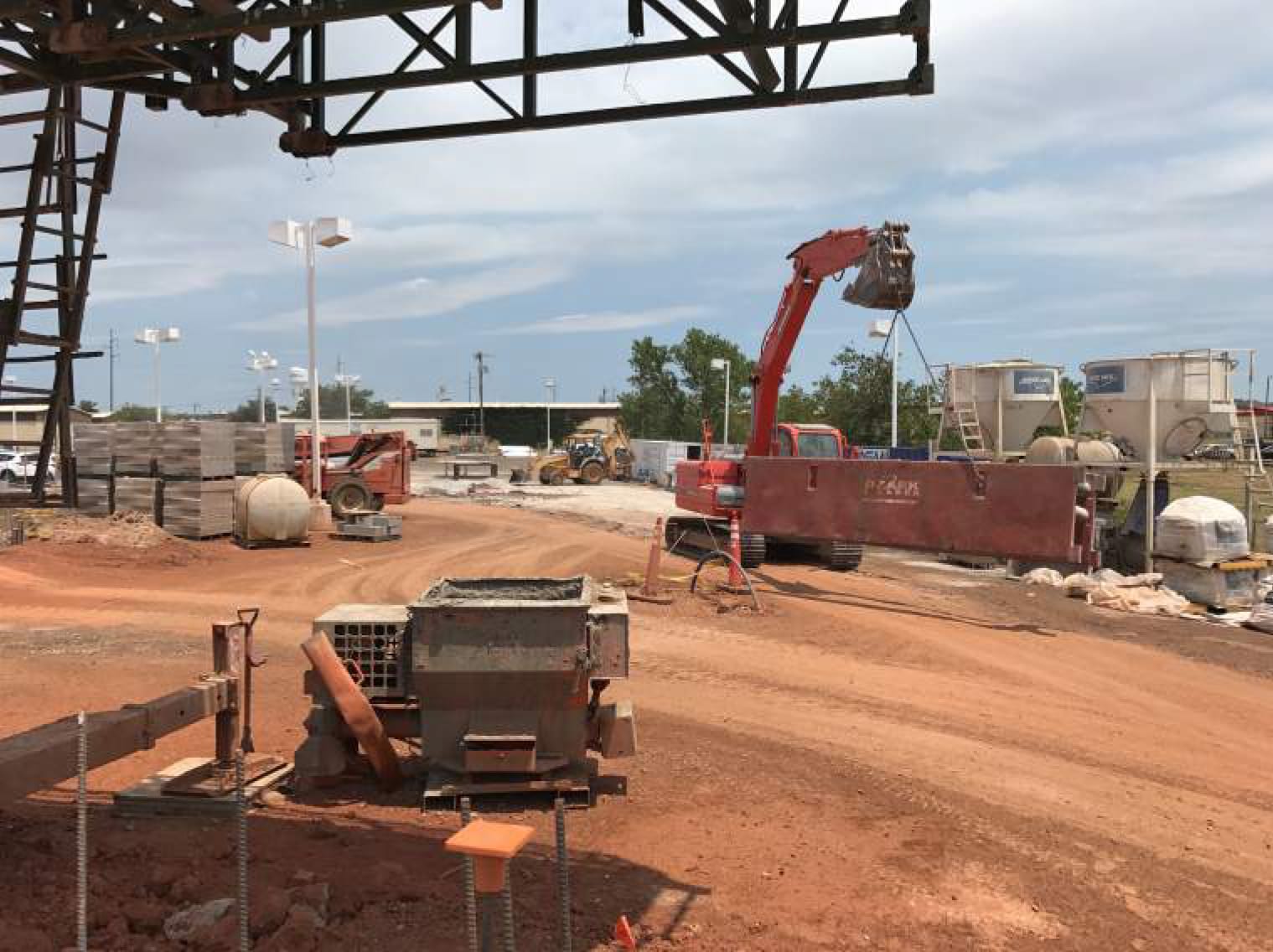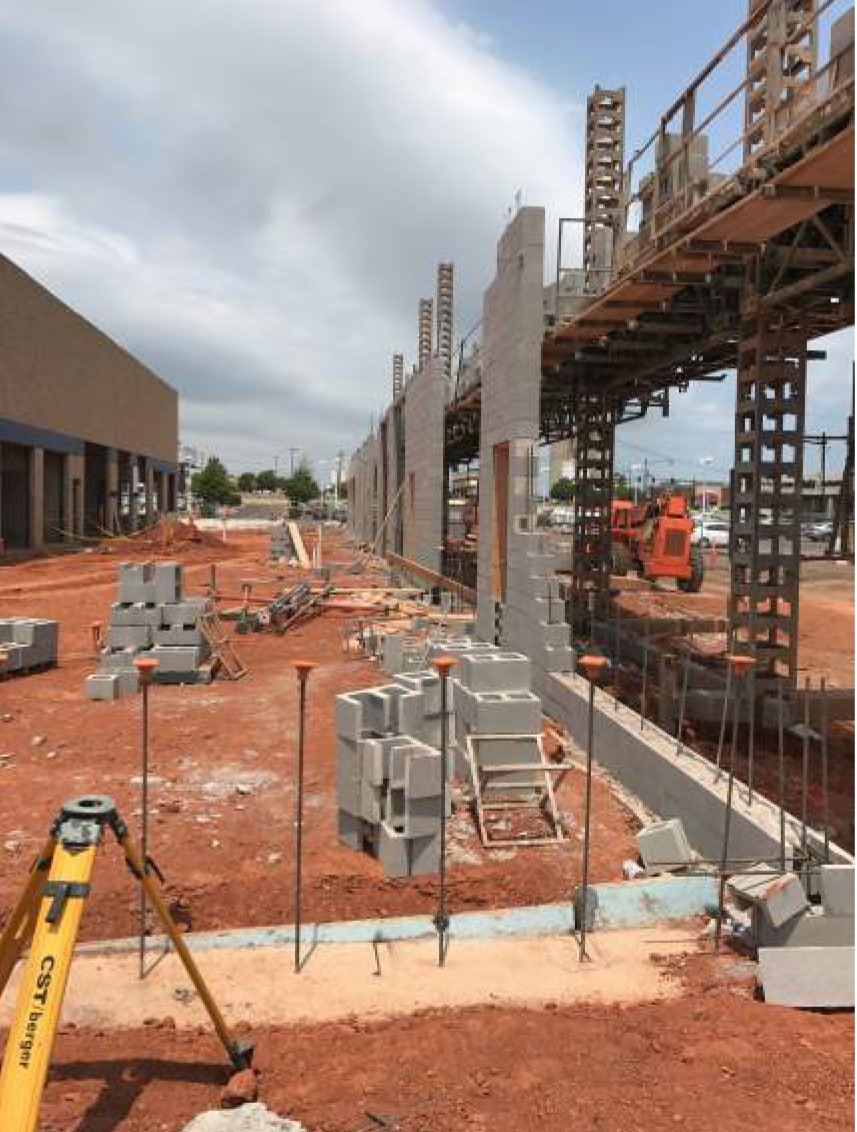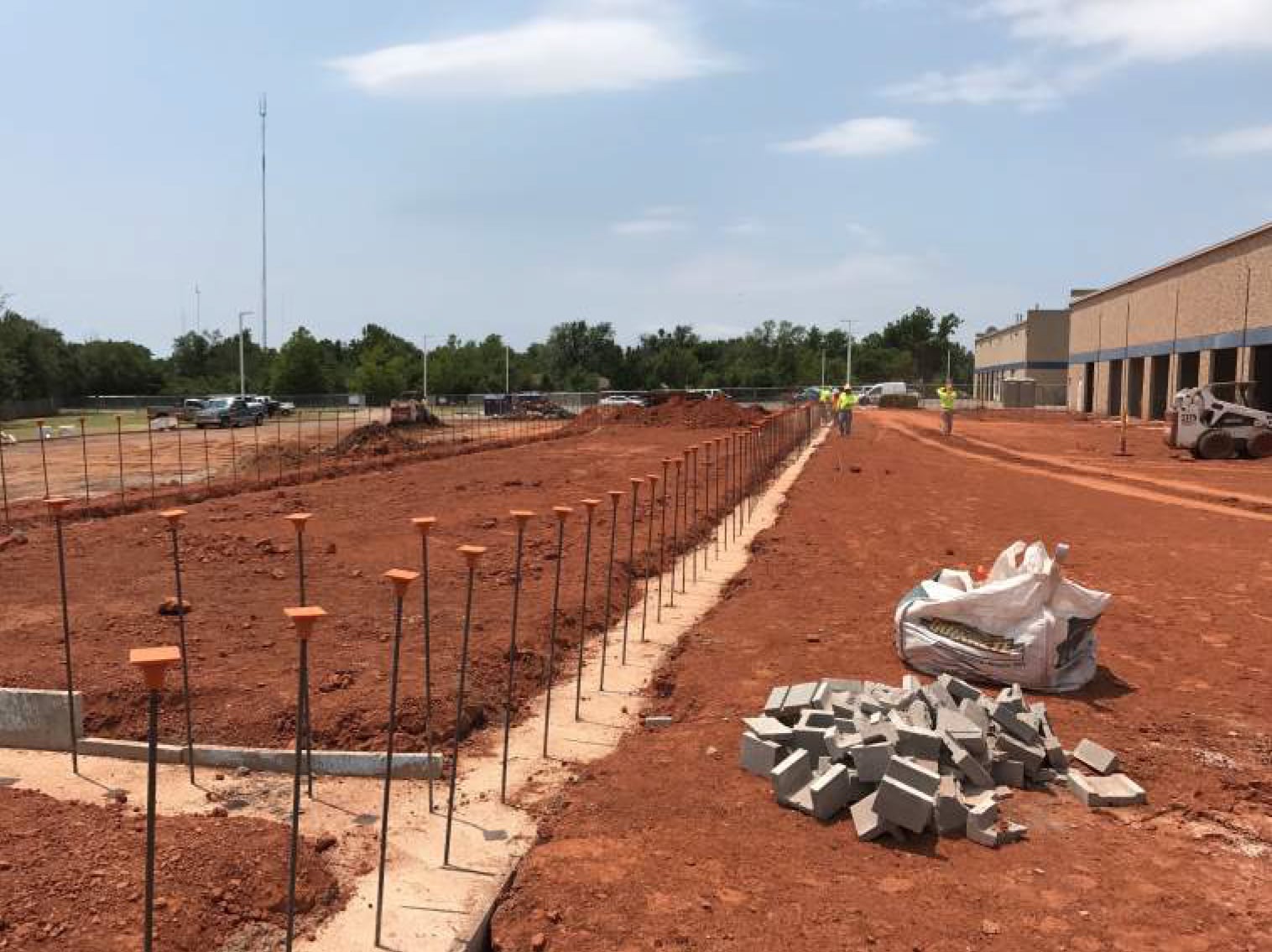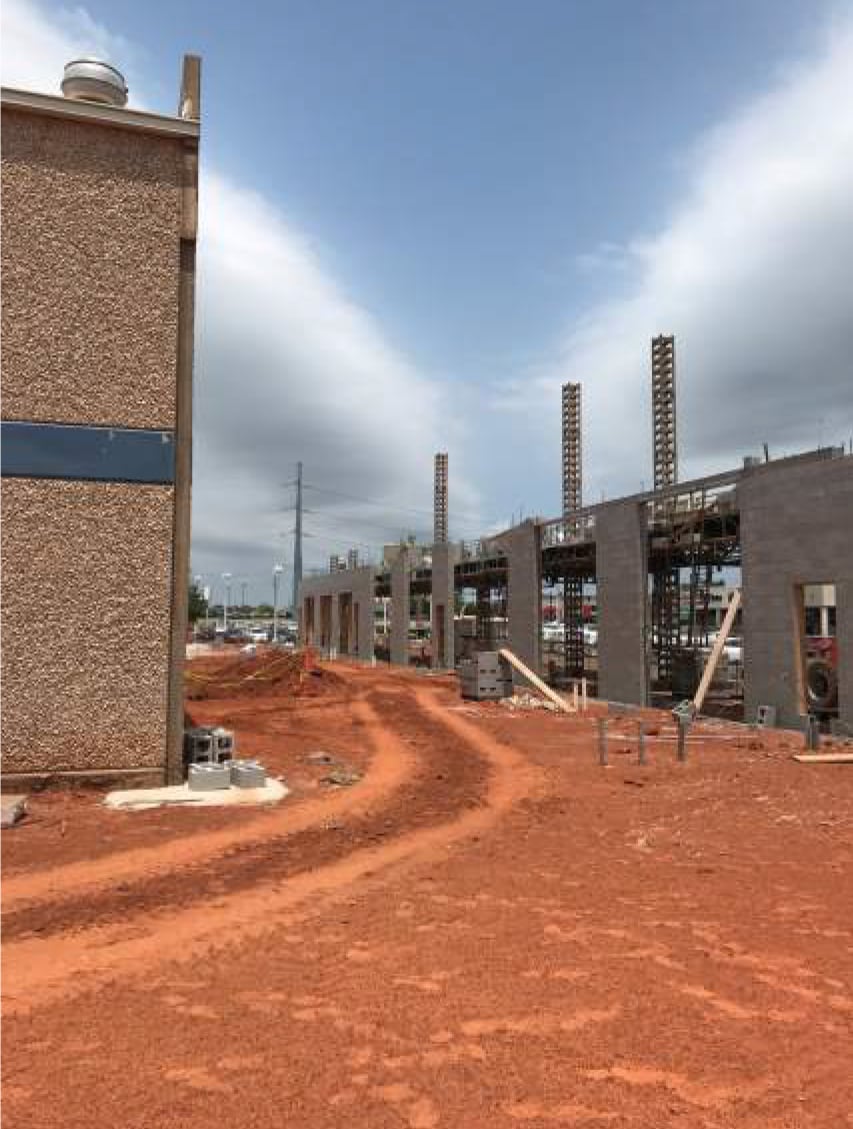 Updated 7/25/2017